Learn about injectable dermal fillers?
Aug 09,2022 | iRENICE
Learn about injectable dermal fillers
Did you know that many visible signs of aging can be traced back to volume loss? As facial tissues thin out, lines become etched around the nose and mouth and cheeks look a little hollow. Dermal fillers can replace lost volume to help smooth wrinkles, plump the lips, and restore a more youthful appearance. Learn all about injectable filler treatments below.
What are Injectable Dermal Fillers?
Dermal fillers are gel-like substances that are injected beneath the skin to restore lost volume, smooth lines and soften creases, or enhance facial contours. More than 1 million men and women annually choose this popular facial rejuvenation treatment, which can be a cost-effective way to look younger without surgery or downtime.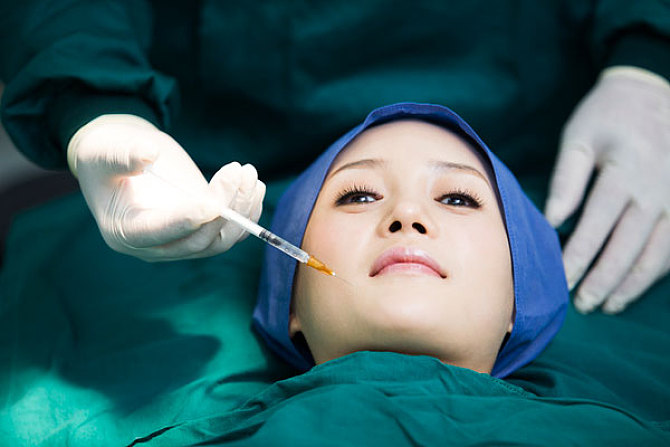 Hyaluronic Acid (HA)
Hyaluronic acid is a naturally occurring substance that is already found in your skin. It helps keep skin plump and hydrated. HA fillers are typically soft and gel-like. The results are temporary, lasting 6 to 12 months or longer before the body gradually and naturally absorbs the particles. Most HA fillers are infused with lidocaine to help minimize discomfort during and after treatment.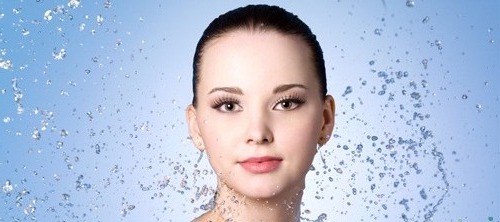 What are Fillers Made With?
There are a variety of FDA approved filler products that cosmetic surgeons use. In general, fillers are categorized by the substance they are made from. A note for your safety: always make sure that you are receiving FDA approved, brand name fillers, which are only available through a licensed physician, such as a board certified cosmetic surgeon.
How Can Dermal Fillers Enhance My Appearance?
While dermal fillers are casually known as "wrinkle fillers," they can do much more than just smooth out wrinkles, although they are excellent at this too! Here are a few of the common issues dermal fillers can help address:
Smooth out lines around nose and mouth (a.k.a. marionette lines, smile lines, and parentheses)
Enhance & restore volume to sunken cheeks or temples
Diminish vertical lip lines
Plump & enhance the lips
Smooth out a chin crease
Improve symmetry among facial features
Comment