Cross Linked Hyaluronic Acid Injectable Gel Injection Lip Augmentation Dermal Filler

iRenice® dermal filler is biodegradable gel made of no-animal cross-linked hyaluronic acid. They offer a complete solution for treating facial lines, wrinkles, and lips. It can also be used in facial sculpting by enhancing natural facial contours and features.

Characterics
1.Raw material is approved by American FDA and European EDQM
2.Non-animal suorce hyaluronic acid,no risk of allergy reaction.
3.Strong anti-degradation capacity&stability
4.Low toxicity& rare side effects
5. Best price and stable quality because produced in our own factory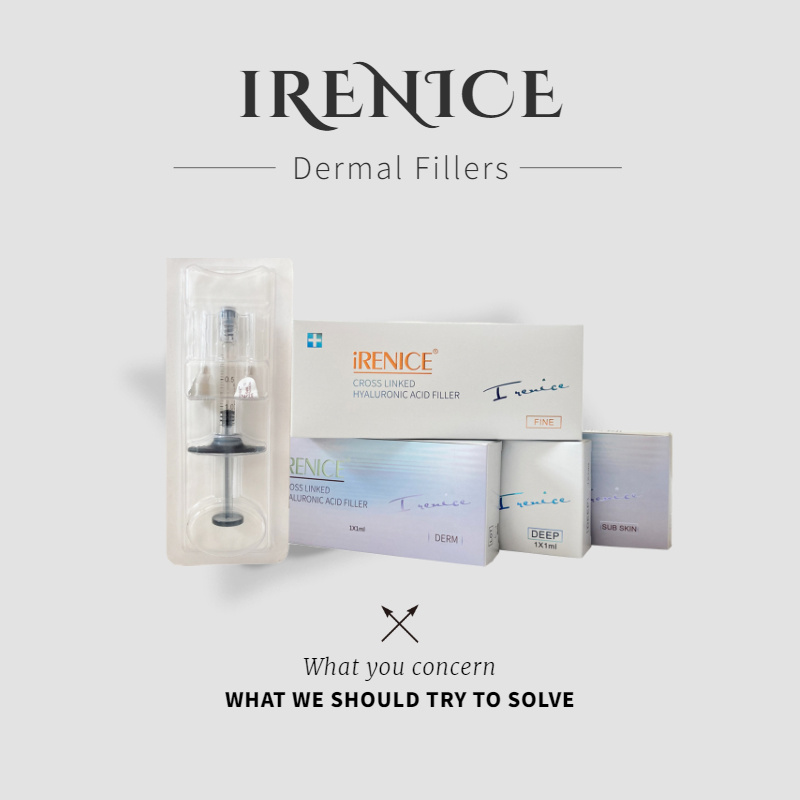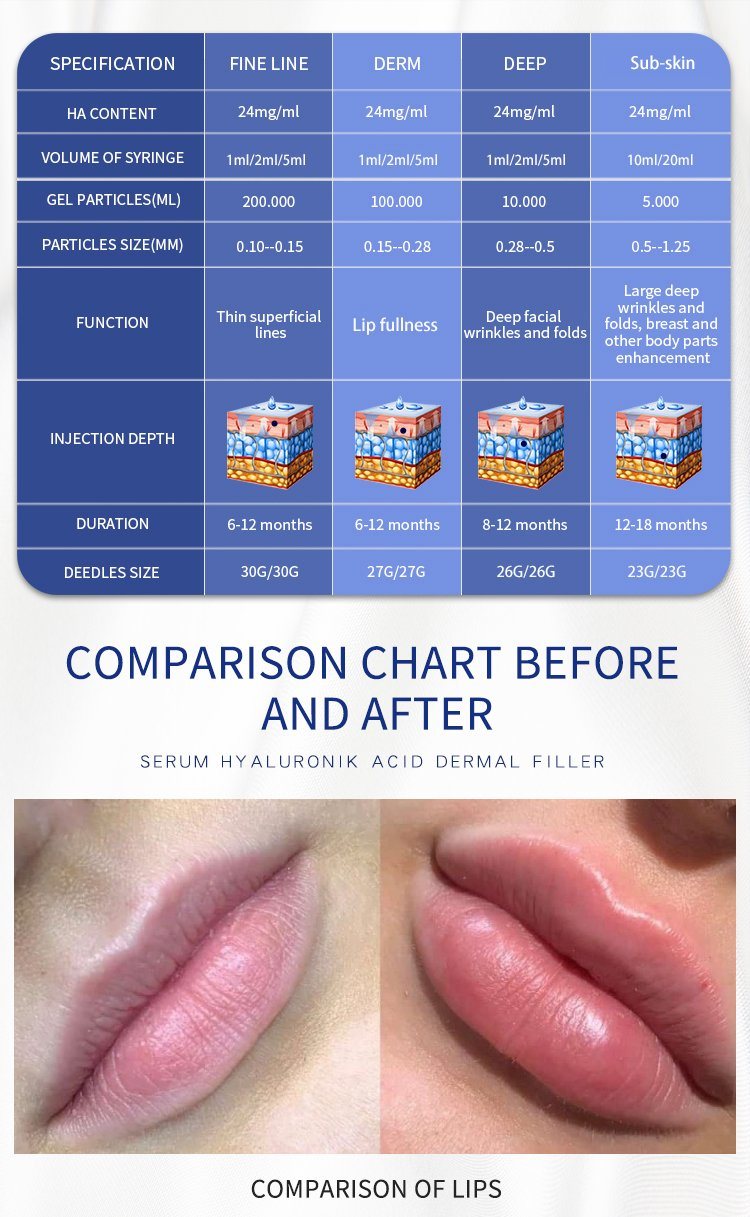 iRenice FINE:
The fine lines such as the wrinkles found at the eye contours ("crow's feet") or the peribuccal wrinkles.

iRenice DERM:
The medium wrinkles such as the frontal wrinkles, jugal wrinkles, nasolabial fold wrinkles or the intersuperciliary wrinkles,lip fullness.make lip looks very natural.

iRenice DEEP :
Deep wrinkles such as the very obvious nasolabial folds or even for recontouring the lips, Nose lift,resculpting the cheek bones or restoring the oval face shape.
iRenice Sub-skin:
The skin-skin filler mainly used for breasts, buttocks and other body parts.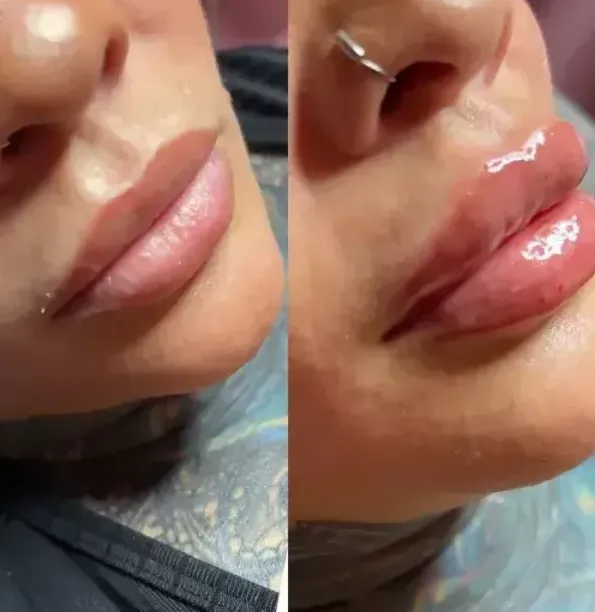 iRenice Derm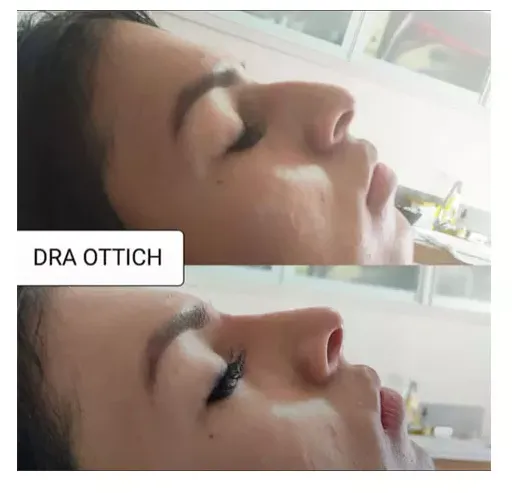 iRenice Deep