iRENICE are completely safe and made of naturally occurring hyaluronic acid found everywhere in the body. iRENICE is used for breast augmentation and buttock augmentation with a long lasting result of 12-18 months.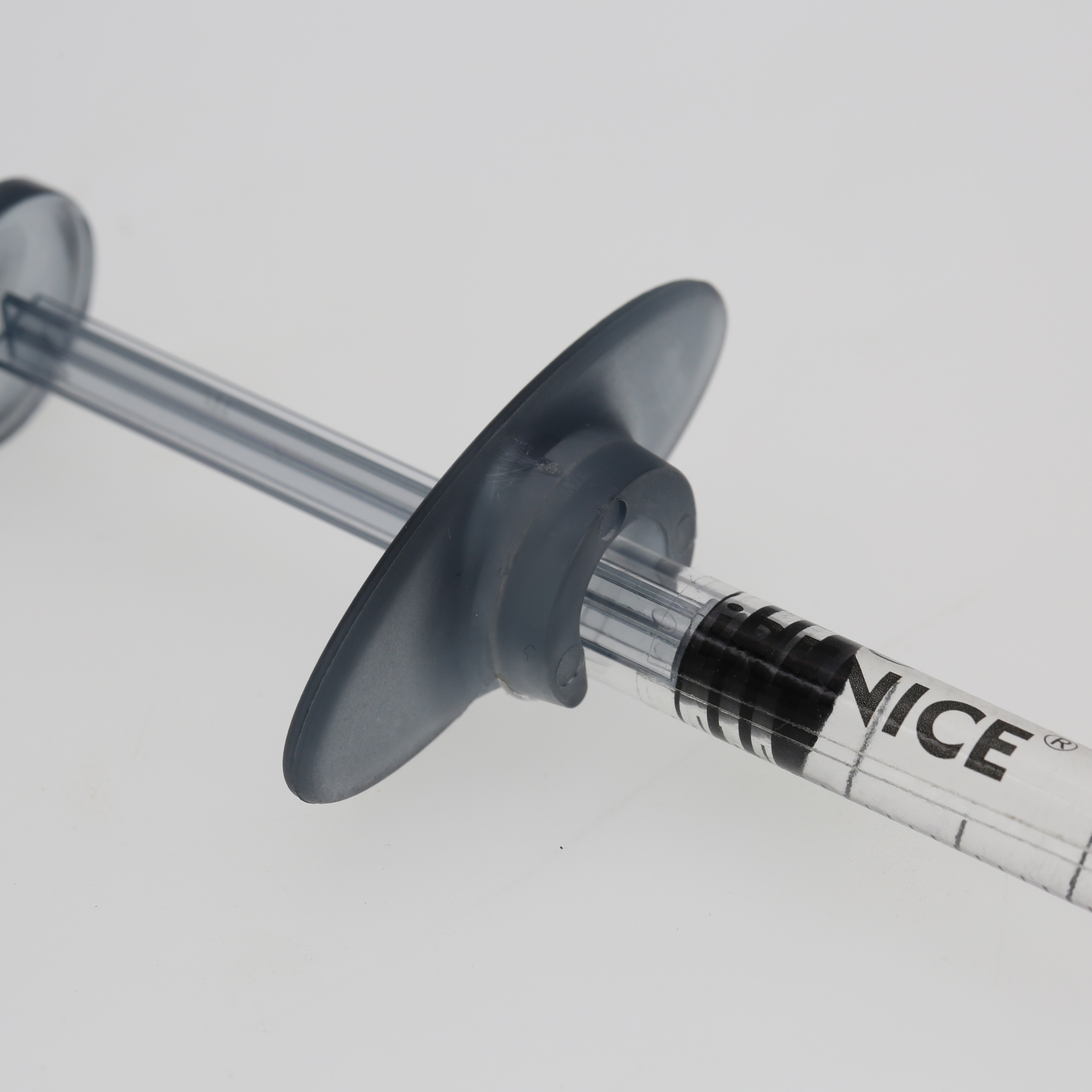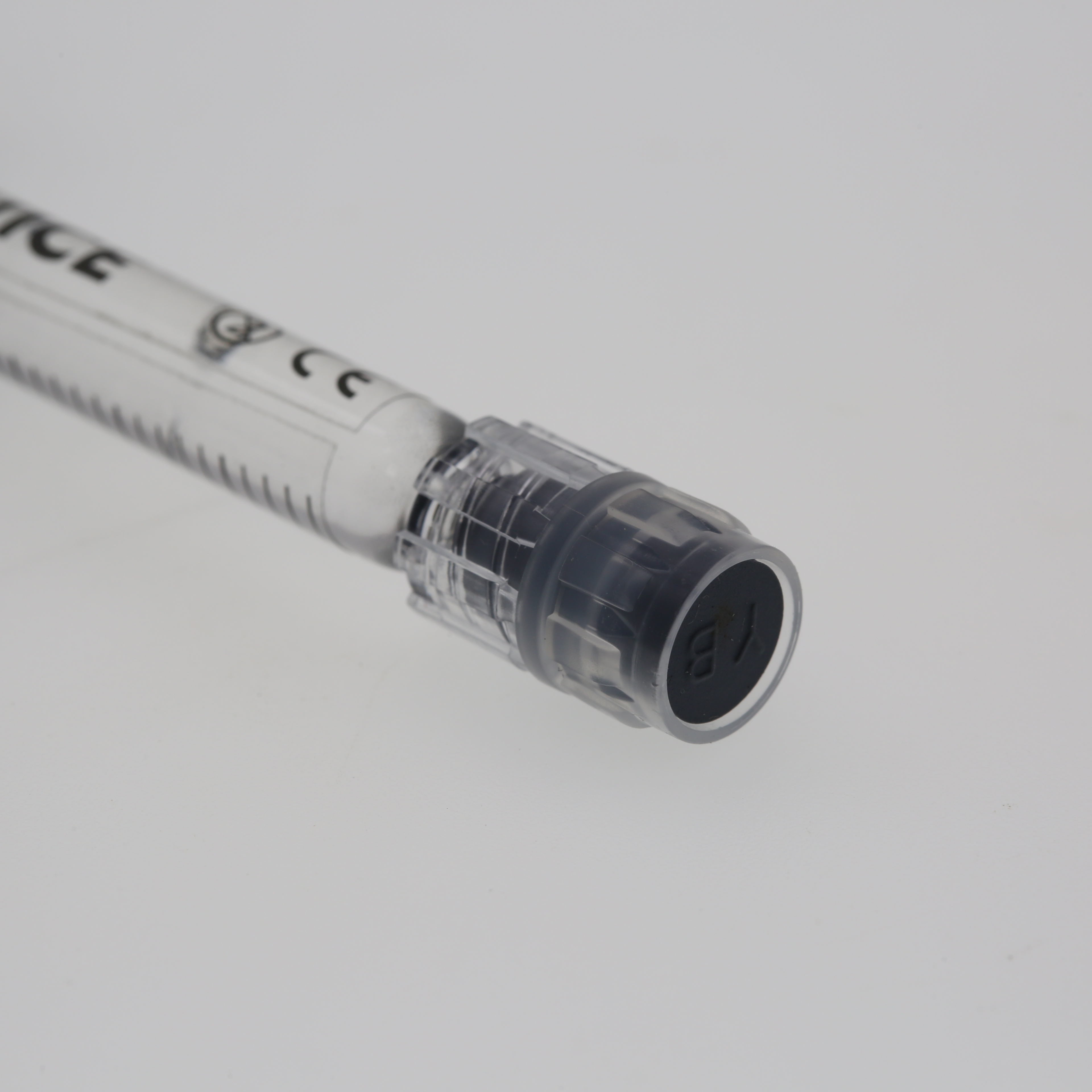 FAQ
1.Can I put my own logo(OEM)?
2.What is the minimum quantity of an order?
The MOQ is only one piece.
3.How many days for shipment?
Usually we shipping our filler by EMS, DHL or FedEx.We will deliver the goods by express about 3-5 days, It will take about 3-25 days, according to different express.
4.How long will it take to inject hyaluronic acid?
Hyaluronic acid injection is a rapid and simple treatment. There is no need for a pilot trial and treatment can be done immediately. Treatment usually takes 30 minutes.According to the size of the treatment area, the injection time of filling agent is 15 minutes to 1 hour.
5.How long will the treatment session take?
It is a very quick and easy process to be treated by injectable dermal filler. As no pre-test needed, the treatment can be carried out immediately. A treatment generally takes 30 minutes.