Product Description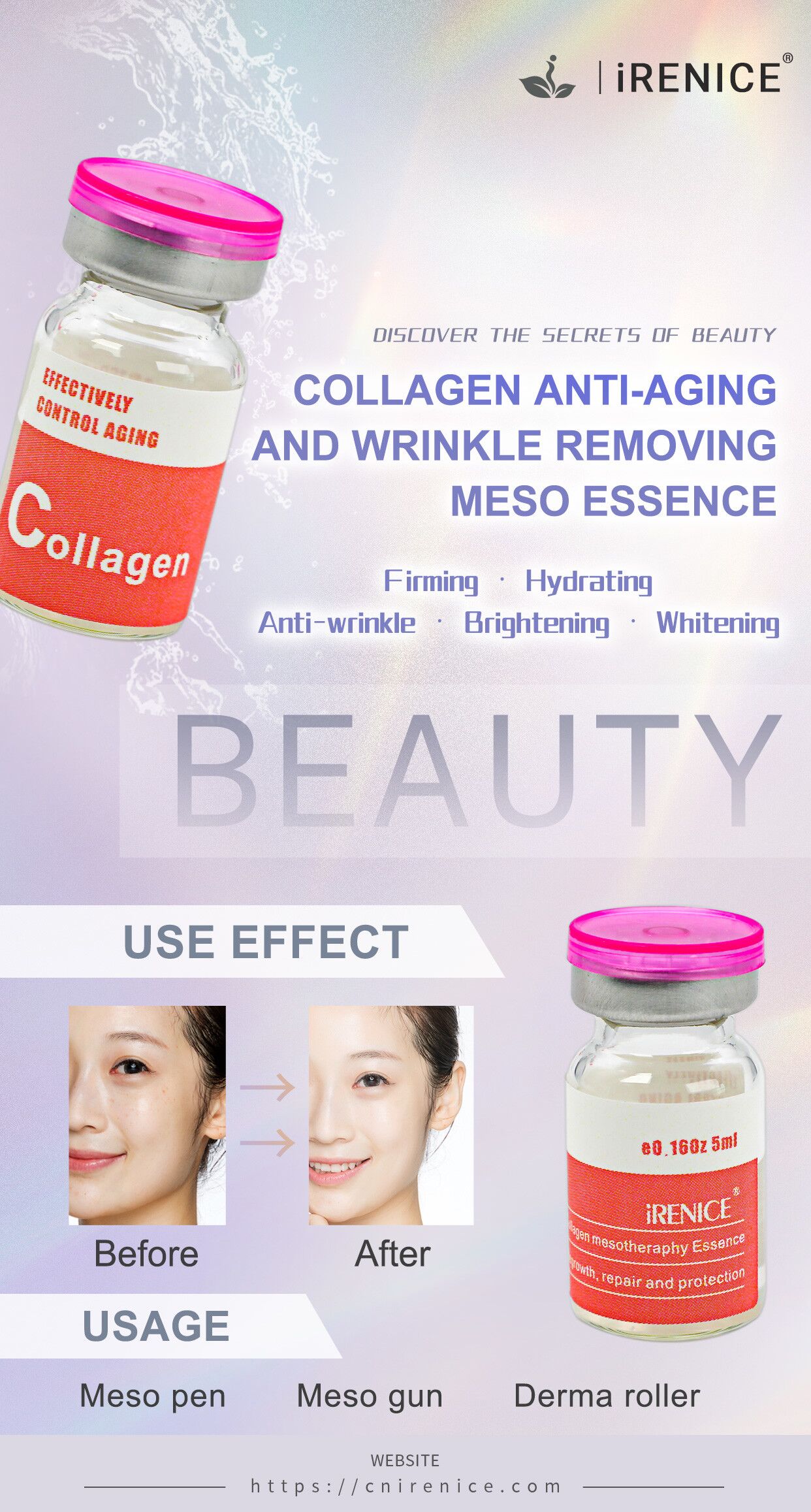 What is Humanized Collagen?
Human collagen is based on the original gene sequence of human skin collagen. After optimization, splicing and recombination, a new recombinant human collagen sequence has been obtained, and large-scale production can be achieved by using bio-fermentation technology. It has been confirmed by experiments that this collagen has a large expression amount, good water solubility and high biological activity, and its performance is better than that of human natural collagen.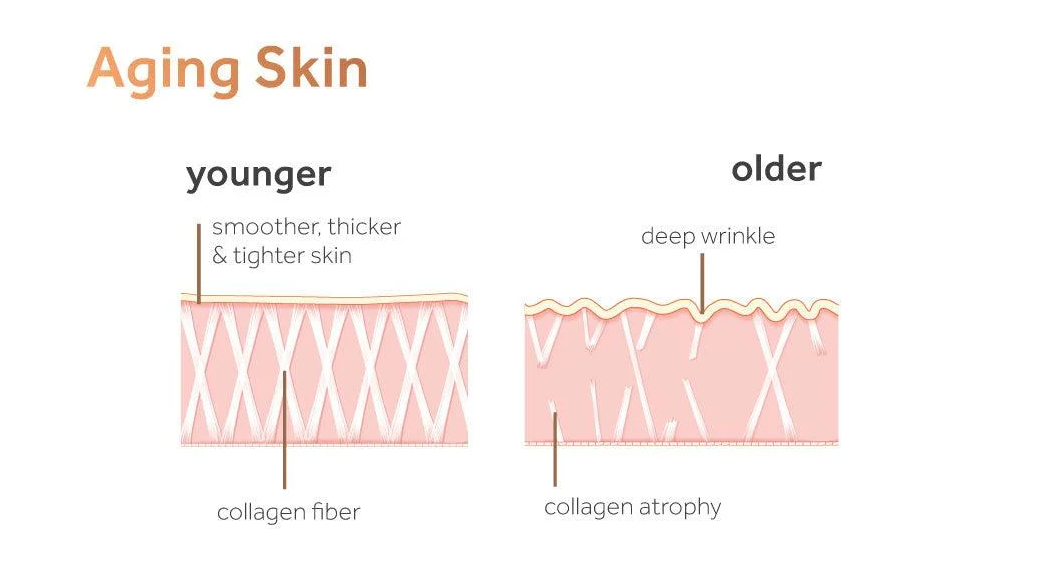 Application


Skin problems: Solve the problems of skin sagging, fine lines and wrinkles, dull skin, spots, acne marks, skin dehydration, enlarged pores, dark circles, eye bags and other problems caused by the loss of collagen.
After medical aesthetic surgery: laser, fruit acid peeling, photorejuvenation, wounds after microplastic surgery or suturing wounds after surgery to inhibit the occurrence of pigmentation caused by inflammation and the recovery of thermal damage.
Burns and scalds: I degree or superficial II degree burns and scald wounds.

Functions

Smoothes fine lines and repairs wrinkles
Whitening and brightening, blemishes and acne
Moisturizes and plumps the skin
Shrinks pores and tightens skin
Lightens dark circles and eye bags
Product advantages
★High activity.
The triple helix structure is 100% identical to the active functional region sequence of human type III collagen, and its activity even surpasses that of human natural collagen.
★High repairability.
Precise repair, play biological effect.
★Security
Compared with animal-derived collagen, humanized collagen has a lower risk of allergy, no risk of animal-derived pathogen contamination, no cross-linking agent added, no preservative and no pigment.
★Accuracy
Among nearly 30,000 human-sourced type III collagen codes, selected high-activity functional regions and 16-fold linear repeats achieve high biological functions.
★High quality standard certification.
Aseptic production, with high-standard production process, humanized collagen products approved by the National Medical Products Administration (NMPA) as a Class III medical device.