iRENICE Deep hyaluronic acid safe injection dermal filler
iRENICE Dermal fillers, also known as injectable implants, soft tissue fillers, lip and facial fillers, or wrinkle fillers are medical device implants approved by the FDA for use in helping to create a smoother and/or fuller appearance in the face, including nasolabial folds (the lines extending from the sides of the nose to the edges of the mouth), cheeks, chin, lips, and back of the hands.
Since some dermal fillers are naturally absorbed over time, patients may need to repeat the procedure after some time to maintain the desired effect. Successful results will depend on the underlying tissue structure and the volume and type of filler used. The time that the effect lasts depends on the filler material and the area where it is injected.
HOW MUCH FILLER WILL I NEED?

The amount of filler required depends on the starting size of the patient, and how much bigger they wish to be.(Usually 60ml to 200ml)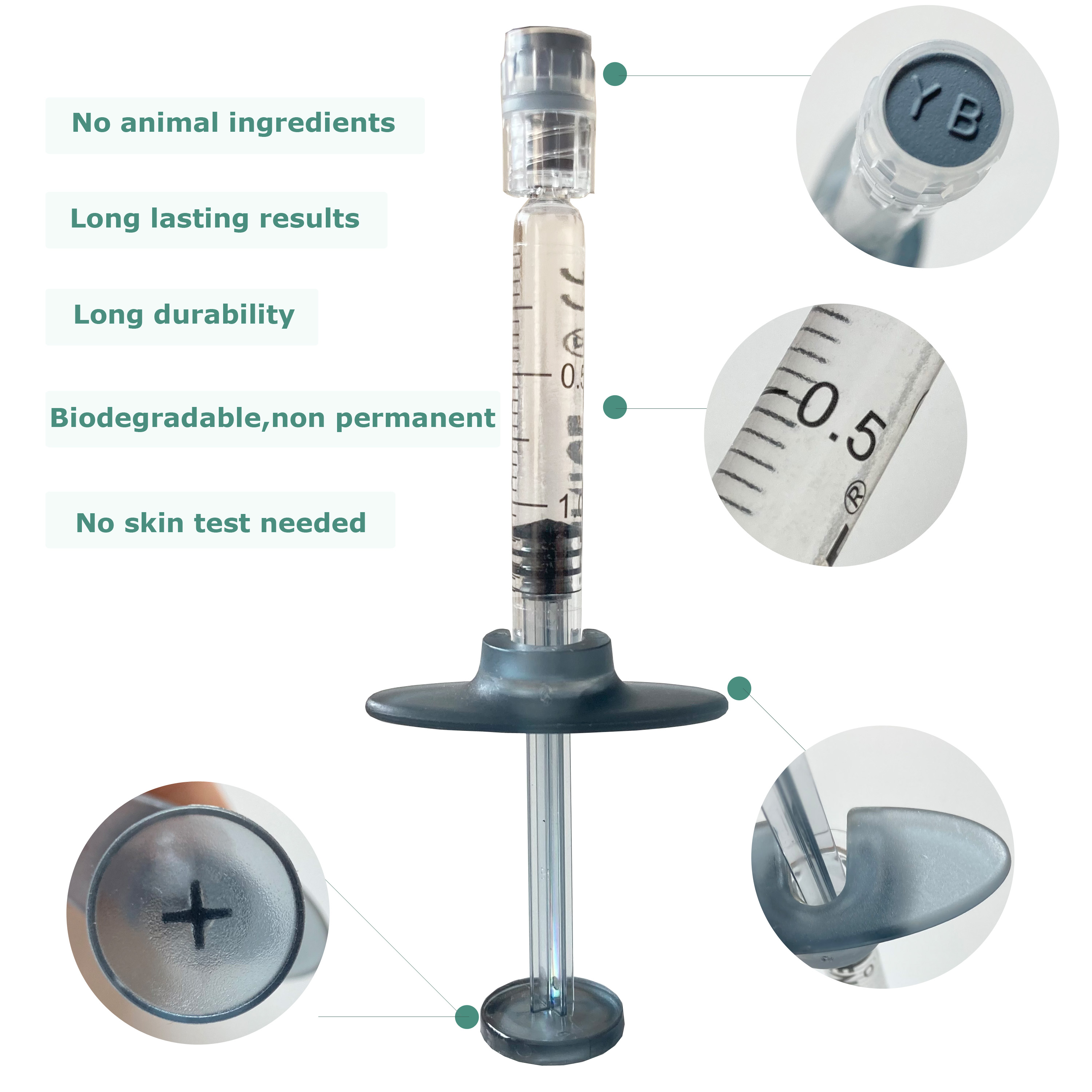 The effect can be seen immediately after injection
Our Advantage:
Good filling effect
High viscoelasticity, not easy to shift deformation, strong support, keep good volume.

Long-lasting
The high concentration of 24mg / ml and DVS crosslinked technology to guarantee long-lasting effect, can last more than 12 months.

Safety
With the terminal sterilization Good biocompatibility.

Relaxed injection experience
Use Mono-phasic, Softand natural, no particleforeign body feeling.

Characteristic
DVS cross-linking technology to create a three-dimensional network structure, stable and long lasting.

Clinical Date
iRENICE® is long-term efficacy, The efficacy rate of is 92.7% at 12 month, longer than other similar products.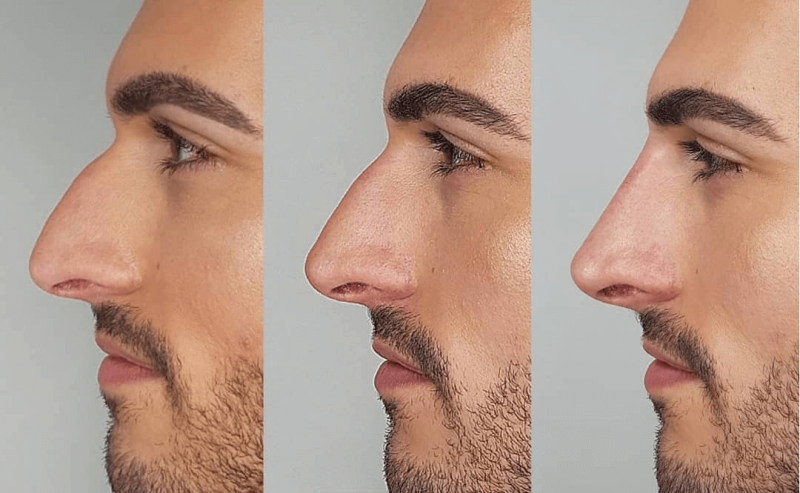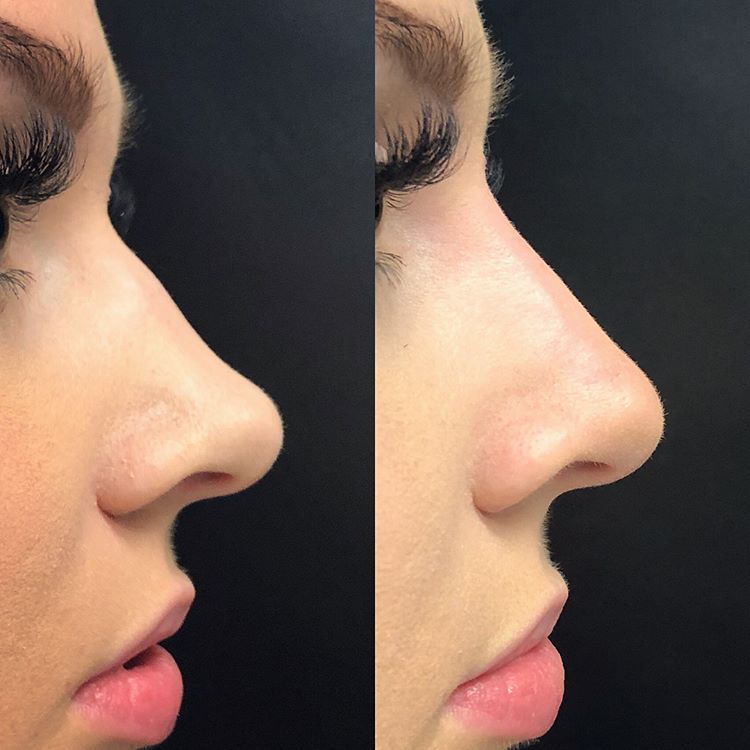 Type
iReNice fine
iReNice derm
iReNice deep
iReNice subskin
Needle Size
30G
27G
26G
23G
HA Concentration
24mg/ml
24mg/ml
24mg/ml
24mg/ml
Volume of syringe
1ml/2ml/5ml
1ml/2ml/5ml
1ml/2ml/5ml
10ml/20ml
Duration
6~12moths
6~12moths
6~12moths
6~12moths
Particle size(mm)
0.10~0.15
0.15~0.28
0.28~0.50
0.5~1.25
Function
thin superficial lines, such as forehead lines, perioral lines
mouth lines
moderate wrinkle,such as glabellar, oral commissures, Lips fullness,pouting and vermilion border
Deep facial wrinkles and folds,such as lips augmentation and shaping facial contours, such ascheeks and chin
the local depression,soft tissue filler, also can be used in rhinoplasty ,breast and buttock enhancement