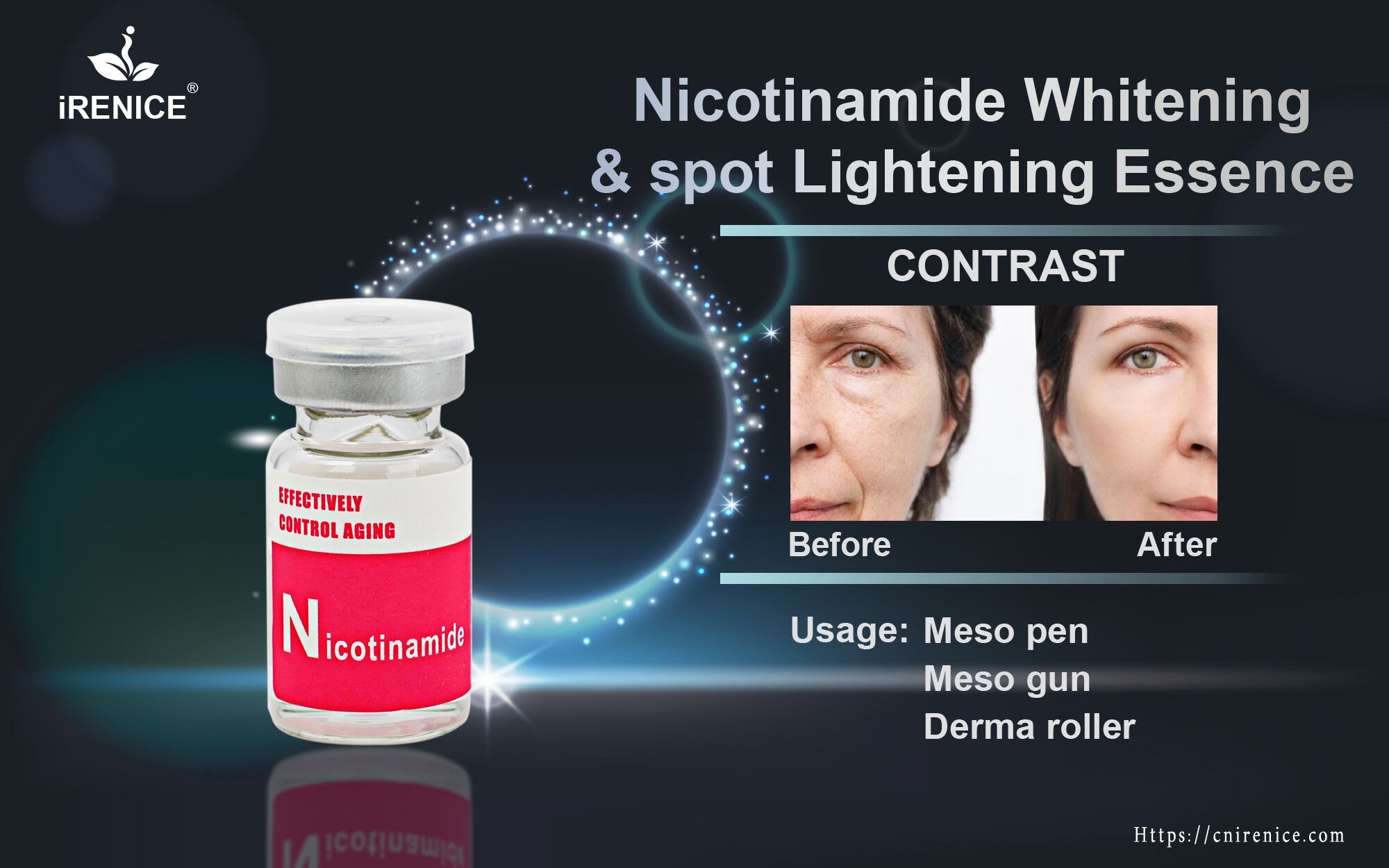 Nicotinamide (NAM,niacinamide), also known as niacinamide, is a form of vitamin B3 found in food and used as a dietary supplement and medication.
As a supplement, nicotinamide is used by mouth to prevent and treat pellagra (niacin deficiency). While nicotinic acid (niacin) may be used for this purpose, nicotinamide has the benefit of not causing skin flushing. As a cream, it is used to treat acne.
Highly concentrated serum with Niacinamide. An active serum to reduce redness and itching due to dry skin, appearance of pigmentation and impurities. Niacinamide, is one of the most widely studied topical skincare ingredients. Numerous peer-reviewed studies have revealed its many benefits on the skin, which include clinically proven efficacy to brighten the skin, reduce acne and blemishes, improve the skin barrier and rebalancie the skin's micro-biome. – Has a positive effect to reduce skin pigmentation to deliver a more uniform skin tone appearance. – Provides a significant positive effect on expression thus improving skin hydration.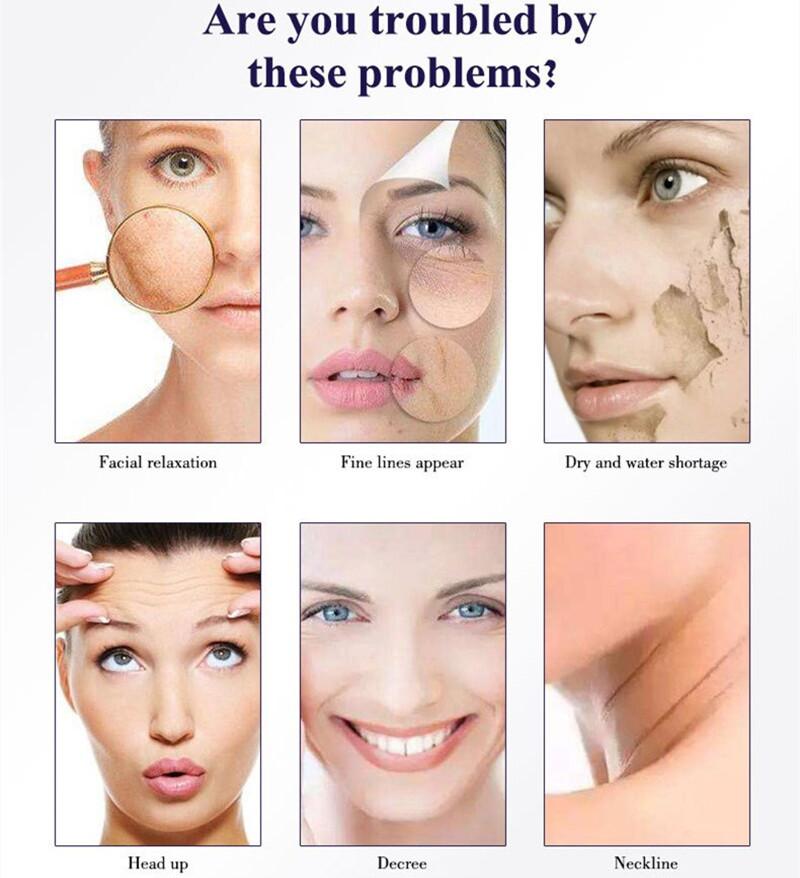 Advantages
(1) The special formula contains a high concentration of essence, absorbs quickly, and is not greasy.
(2) Combination of multiple mechanisms of action has a synergistic effect to promote bright skin.
(3) Safe whitening ingredients from natural, non-abrasive, skin-sloughing
(4) Helps maintain intense moisture and skin firmness, and normalizes sebaceous glands, improves skin barrier, reduces wrinkle
(5) Soothes sensitive and tired skin, revitalizes and helps protect skin
(6) Accelerates skin's metabolism, moisturizes and smooths skin texture with its astringent action.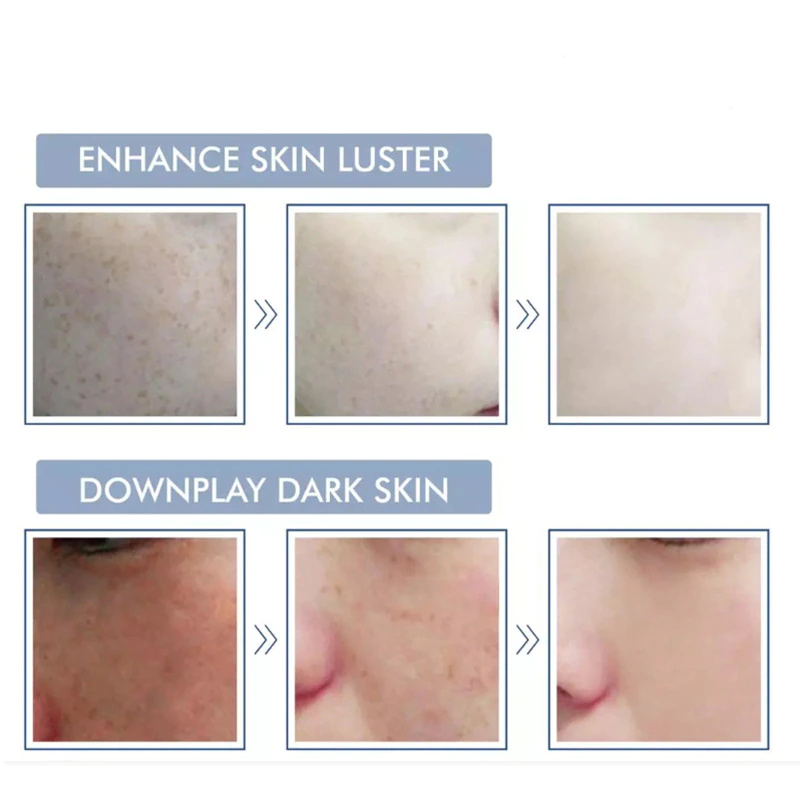 How to use:
(1) Can be used with facial treatment tools, such as
-Derma pen machine / Other brand MTS machine with 12 pin /36 pin needle /42 pin or Nano needles
-Machine Face Ironing
-Derma Roller