Ha 2ml Ha Derm Filler Cross-Linked Hyaluronic Acid Hylaron Pen Filles Dermal Filler for Injection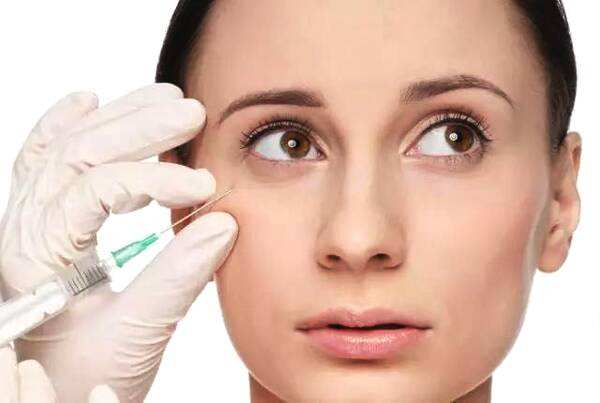 Hyaluronic acid plays an important role in tissue dehydration, lubrication and cellular function. It is produced in the body naturally, however, over time, as with all vitamins and nutrients in the body, the synthesis of Hyaluronic Acid diminishes. In fact, the half-life of Hyaluronic Acid in the cartilage is 2-3 weeks, and only 1 day in the skin.

When the decline in hyaluronic acid synthesis begins to happen, you may experience joint discomfort, wrinkles and a tendency to get sick frequently.
- Hyaluronic acid provides a cushion effect between the joints. You are able to move easier and feel less pain.
- Hyaluronic acid provides a "reservoir of water" within the skin. Suddenly, you find you have more elasticity in your skin and it feels softer.
- Hyaluronic acid reduces bacterial infections. Hyaluronic Acid has been found to raise the white cell count in your bloodstream.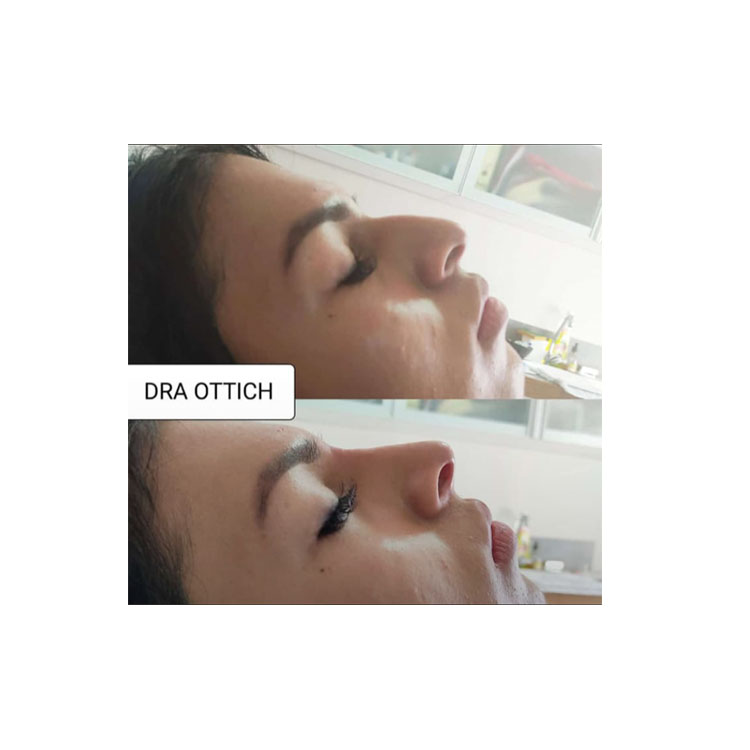 HA is a natural biotic component, widely existing in skin and any other tissue. It has outstanding moisture keeping ability, thus called Natural Moisturizing Factor (NMF) in the world. It is the best component used in cosmetics for moisture keeping in the nature. When HA applied to the skin, macromolecular HA can form a thin air permeable layer and keep the skin smooth and moist, and protect the skin from bacteria, dust, and ultraviolet ray. Low molecular weight HA can penetrate into corium and slightly enlarge blood capillaries, speed circulation of blood, improve intermediary metabolism and nourishment absorbing ability of skin, thus eliminating wrinkles, increasing skin's elasticity and delaying its aging. HA as well can further hyperplasia of epidermis cell, clean oxygen free radical, prevent and rehabilitate breach of skin.