Product Information
Vom is a filler based on hyaluronic acid for the correction of fine lines,given product is the first one from the cognominal series and is perfectly suitable for the management of first hallmarks of skin aging,the base of the filler is crosslinked polymeric hyaluronic acid that effectively binds the water.since the product is injected to the intra-dermal layer.it is possible to reach pointwise correction of the most fine lines in the eye,lips andneck areas,the solution represents the unique multiphase formula that is stable and has optimal viscosity that prevents migration of the product from the injection zone .in addition ,the unique manufacturing trchnology increases the stability of hyaluronic acid in the composition,such modification additionally enhances the consistency of the product and provides more long-lasting effext from the procedures.

What's in the box?
2*1ml ,which contains 20mg of HA concentration and 0.3% Lidocaine.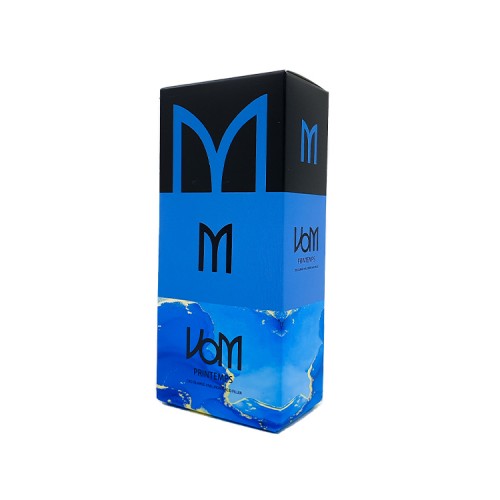 GEL is meticulously filled with VOM and PARTICLE is strong.
The more hydration, the less edema.
Prevent patient claims with minimal swelling.
Pain is hardly felt.
Smooth injection is possible.
It can be removed within 2 hours.
The naturalness of the gel and the lifting effect of the particles are excellent.
The'VOM' produced by the specialized'R Square' technology consists of a'Biphasic' f
ormulation with a strong lifting force at the center of the particle shape, and a'Monofa
sic' formulation with a soft periphery.