Product Description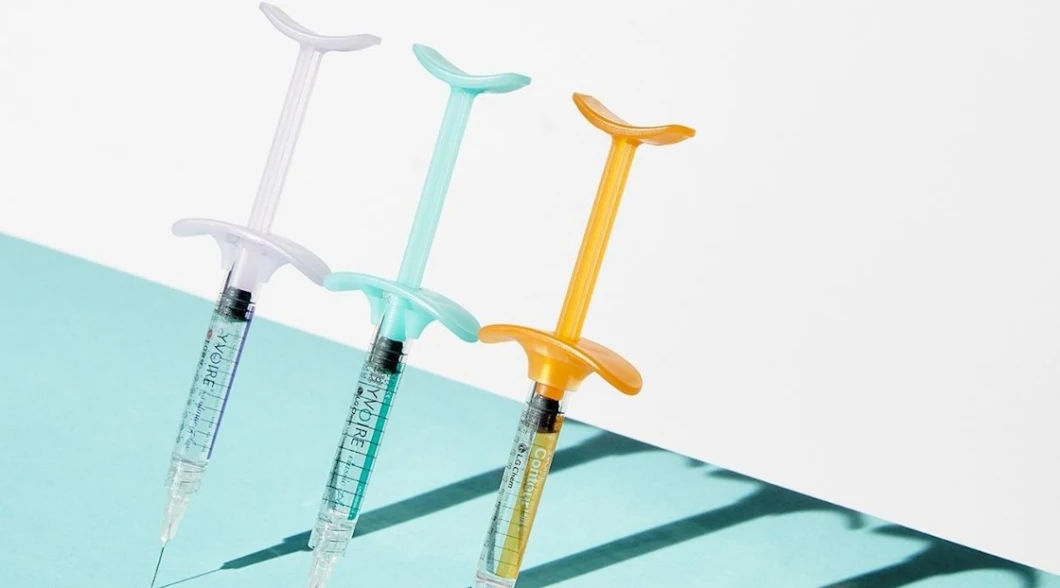 YVOIRE fillers use non-animal hyaluronic acid, which has proven its effectiveness and safety for 14 years of active use in various fields of medicine.
What problems do YVOIRE fillers solve?
With Yvoire Injection Fillers, you can:
Reduce wrinkles on the forehead and around the eyes ;
Reduce nasolabial folds and lacrimal groove ;
Adjust facial features and lip shape .
Depending on how pronounced aesthetic defects are, the clinic cosmetologist will choose one of four Yvoire fillers for you .
Different concentration of hyaluronic acid allows you to work on several levels of the skin at the same time .
Yvoire Hydro works as a biorevitalizant, moisturizing the skin and reducing superficial wrinkles.
Yvoire Classic is used as a classic filler to restore lost volumes in the lips , nasolabial folds , nasolacrimal groove .
Yvoire Volume is the most dense filler, providing a long-lasting effect of filling the cheeks, cheekbones, chin.
Yvoire Contour is the most dense filler, designed to correct the deficit of the volume of soft tissues of the face and body of a significant degree of severity.

Specifications

| | | | |
| --- | --- | --- | --- |
| Model | Classic Plus | Volume | Contour |
| Practical Use | Fine wrinkle correction&volumizing | Deep wrinkle correction&Volumizing | Volumizing&contouring |
| Needle Size | 30G,27G | 27G | 23G,23G Cannula |
| HA Particle Size | micromolecule | middle molecule | macromoleule |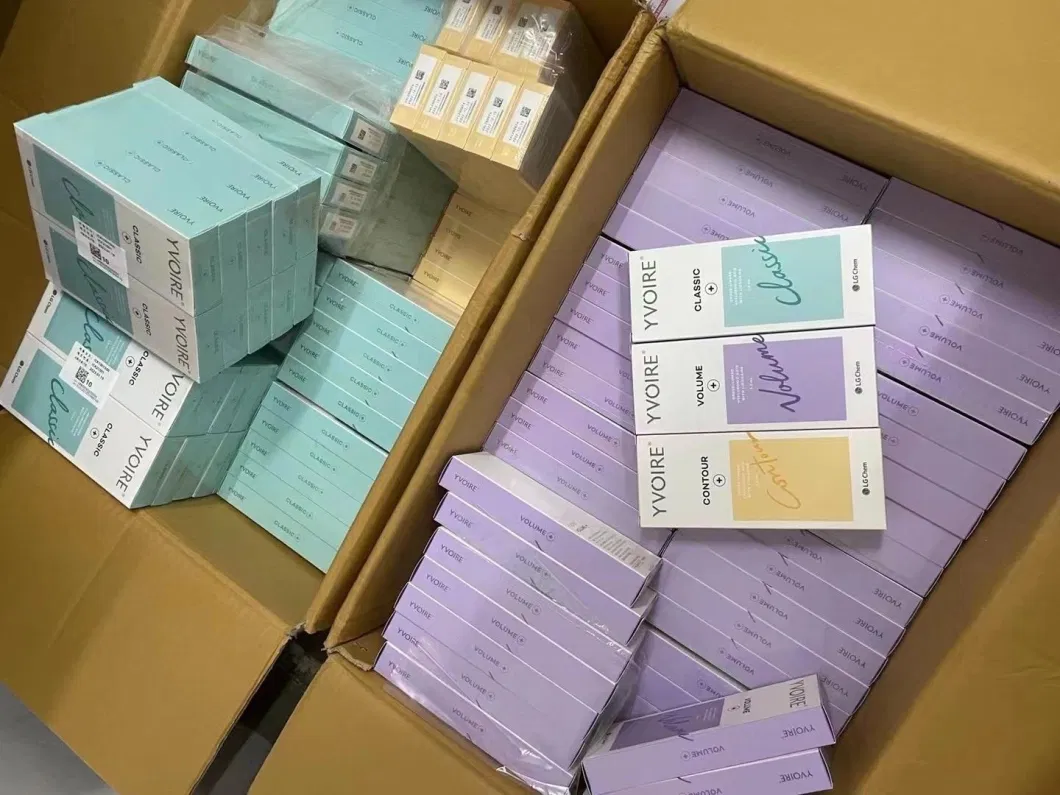 FAQ
1. What is Dermal filler ?
Yvoire Dermal Fillers are made from a substance which occur naturally in human skin - this means they are extremely safe to use and can give fantastic enhancements to lips and facial lines.
2.How long does it last?
It is long lasting, but not permanent. Depending on the product used, the injection area treated and
the individual dispositions of your skin, the results can last from 10 months up to a year.
3.When will I see results?
You will see results immediately; however, some swelling and redness is not uncommon and, as such,
the immediate result should not be regarded as the final result. Best results are seen after 2-3 days.
4.Is there any side effect?
You may experience some discomfort such as temporary tenderness, redness, swelling on the injected
area. They usually disappear on their own in less than 7 days. You can apply an ice pack for a brief
period on the injection site to help ease any swelling.