Product Description
Main ingredients: Pure hyaluronic acid
Specification: 5 bottles/box, 5ml/bottle, concentration 1.6%
Main functions: anti-aging and hyadration, anti-allergic, enhancing skin resistance, brightening skin and moisturizing
Applicable instruments: water gun, microneedle, needleless atomizer, quantum meter, small steel gun
Mesotherapy consists of microinjections of active ingredients, such as Hyaluronic Acid, nutrients and vitamins, just below the surface of our skin (into the superficial dermis to be precise). Hyaluronic acid mesotherapy promotes skin rejuvenation by increasing both hydration and fibroblast activation (this in turn increases the production of collagen, elastin, and hyaluronic acid). When repeated over time, the appearance of wrinkles can also be reduced.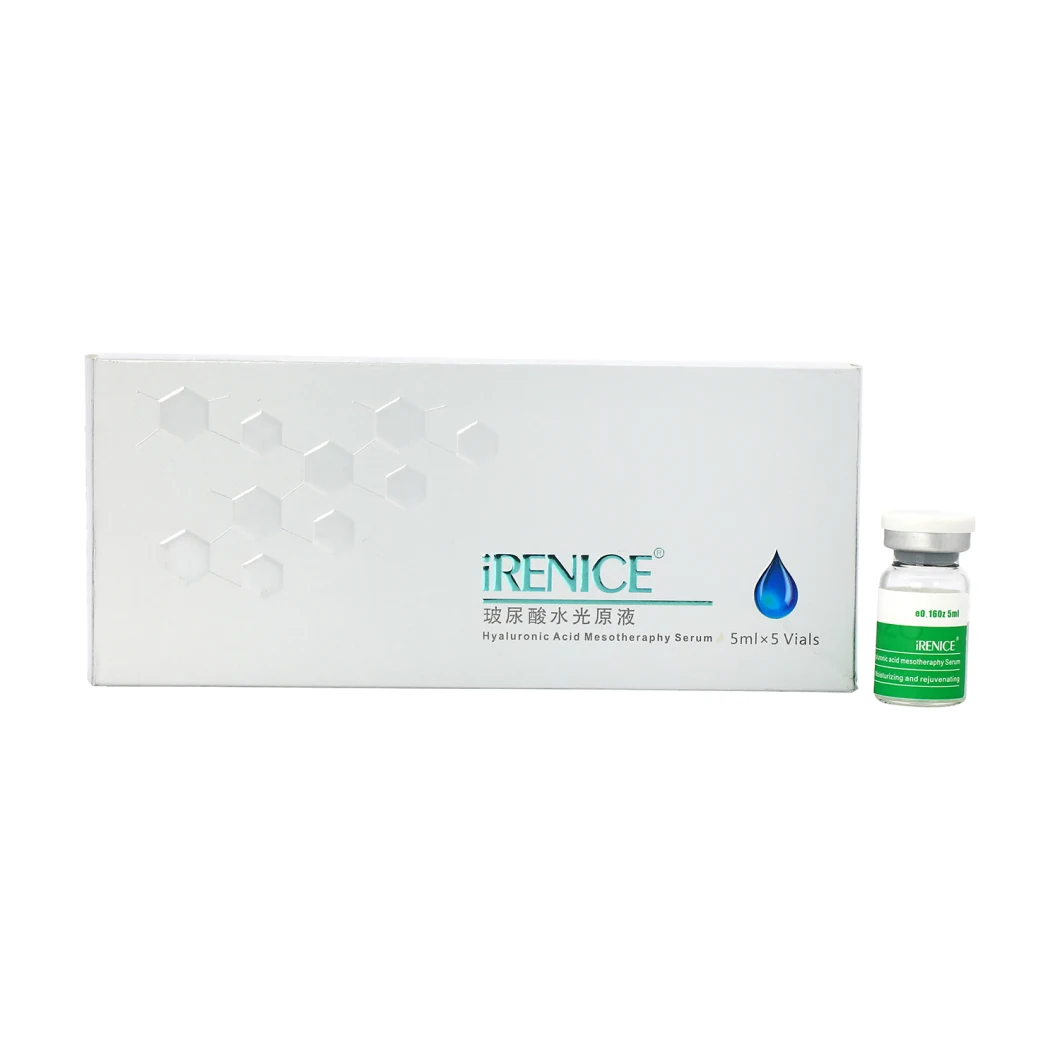 | | |
| --- | --- |
| Product name | mesotherapy non cross-linked sodium hyaluronate gel dermal filler injection |
| Ingredient | Hyaluronic acid,water |
| Specification | 5ml |
| Duration | 3-6 months |
| Function | Rejuvenation, anti-aging, anti-wrinkles |
Products Details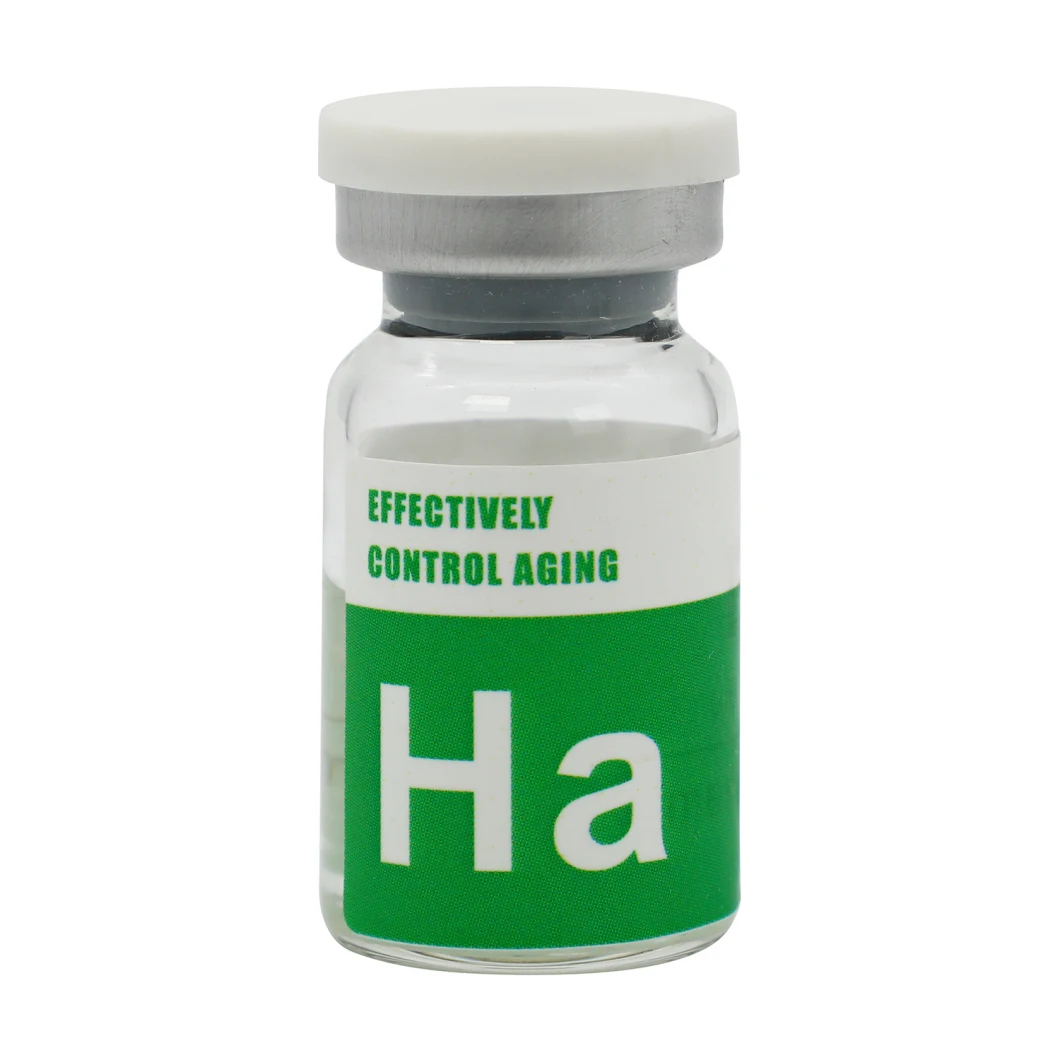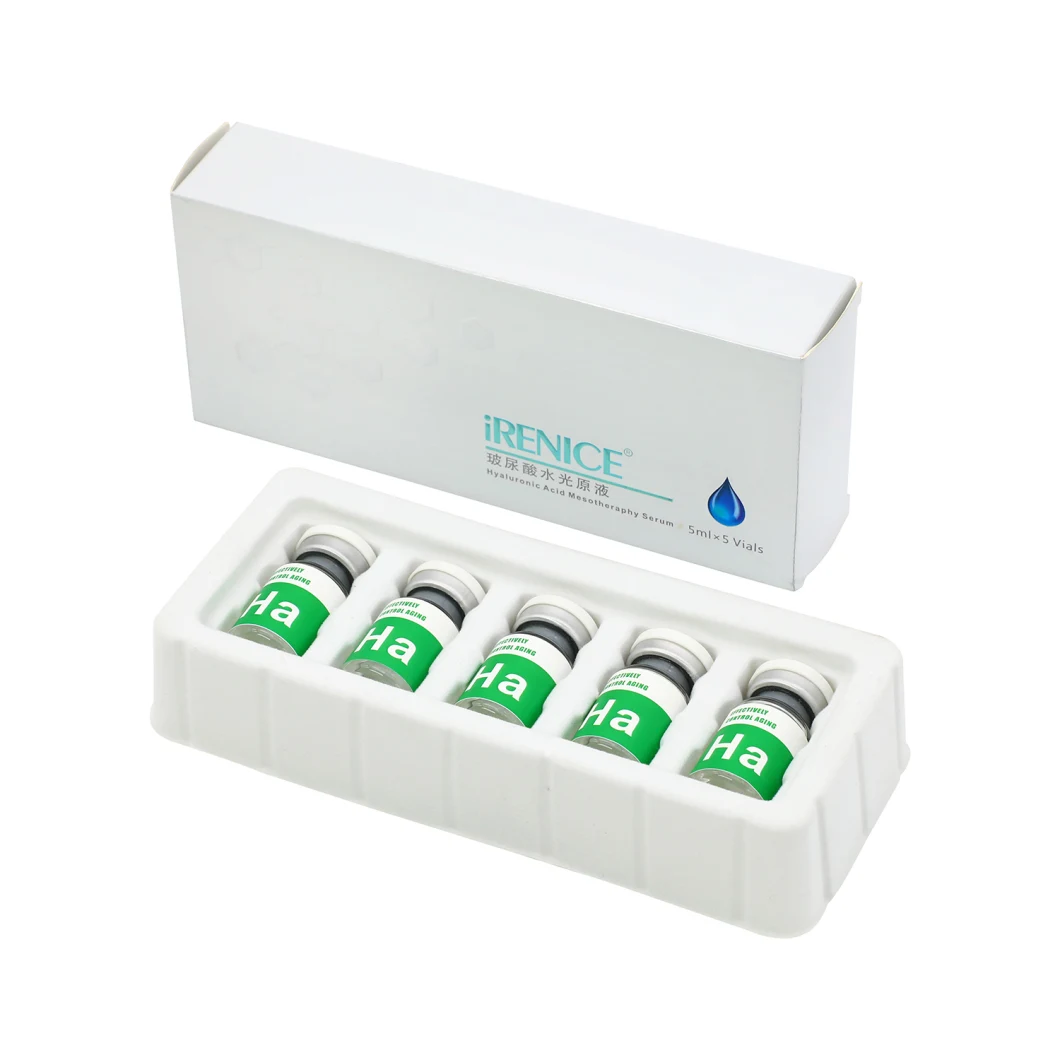 Before and after
Hyaluronic acid mesotherapy treatments deeply hydrate and improve the firmness of your skin so that it regains its former radiance, tone and elasticity to enhance the beauty of your complexion. In this way, the treatment reduces the effects of ageing on the skin through its rejuvenating action.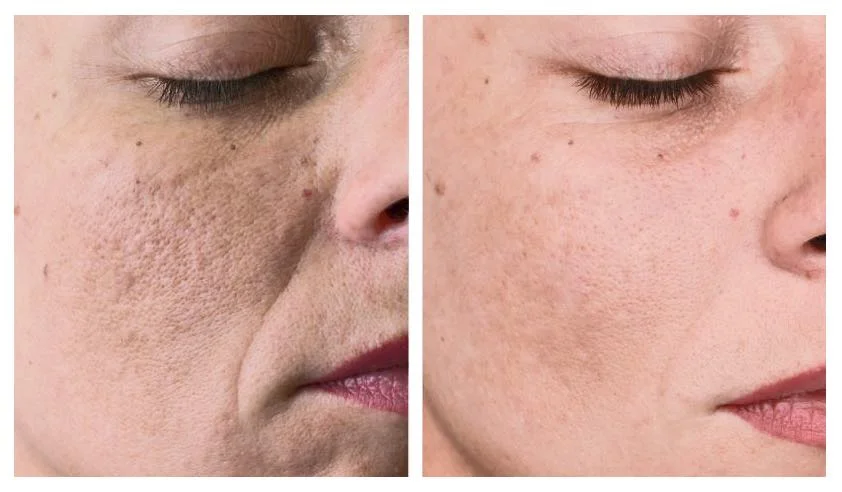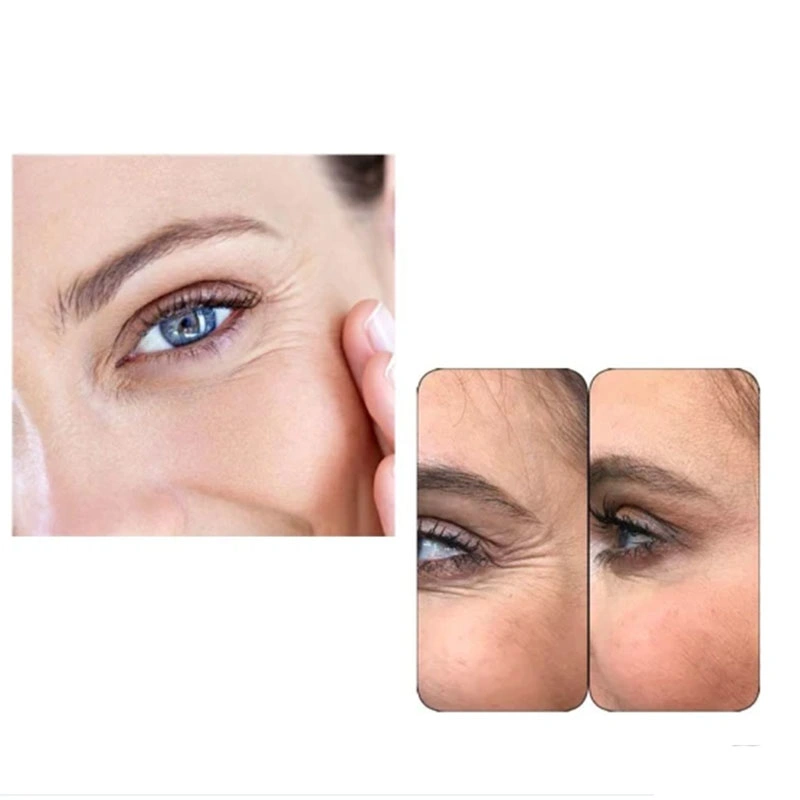 How long do the results last?
Two to three treatment sessions should be performed at intervals of 2 to 4 weeks, then one session every 2 or 3 months as maintenance treatments.
Nevertheless, the average duration of treatment depends on several factors: our skin type, the severity of the wrinkle/fold to be corrected, the type of injection and the volume of product injected.75 Cosmetic products may also be used to maintain and enhance the effects of the skin/beauty booster treatment.