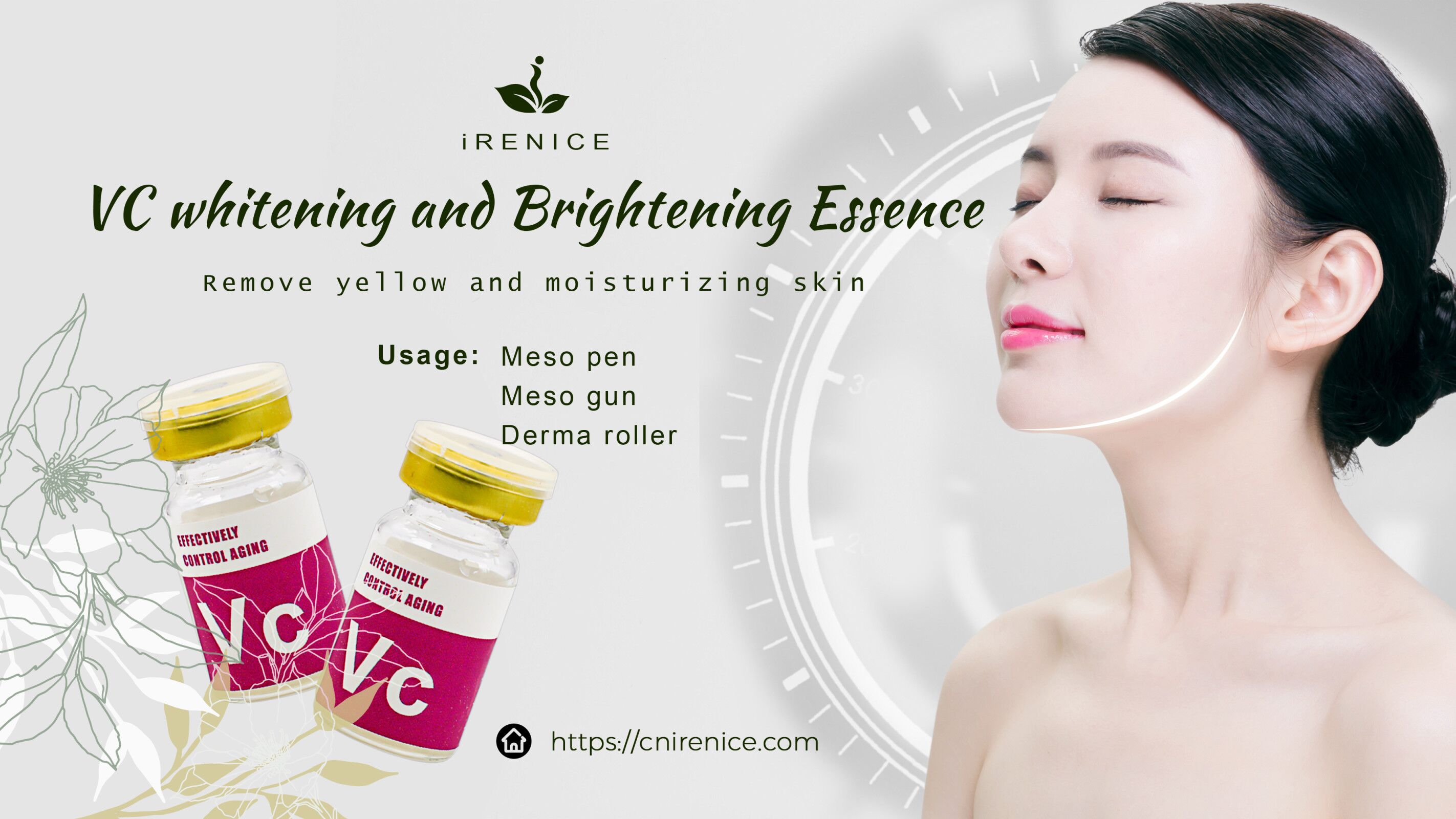 Research suggests that vitamin C may help protect the skin from many issues, including sunburn, photoaging, hyperpigmentation, wrinkles, sagging, dryness, and an uneven skin tone. Anyone dealing with these skin issues may want to consider adding a vitamin C serum to their skin-care regimen.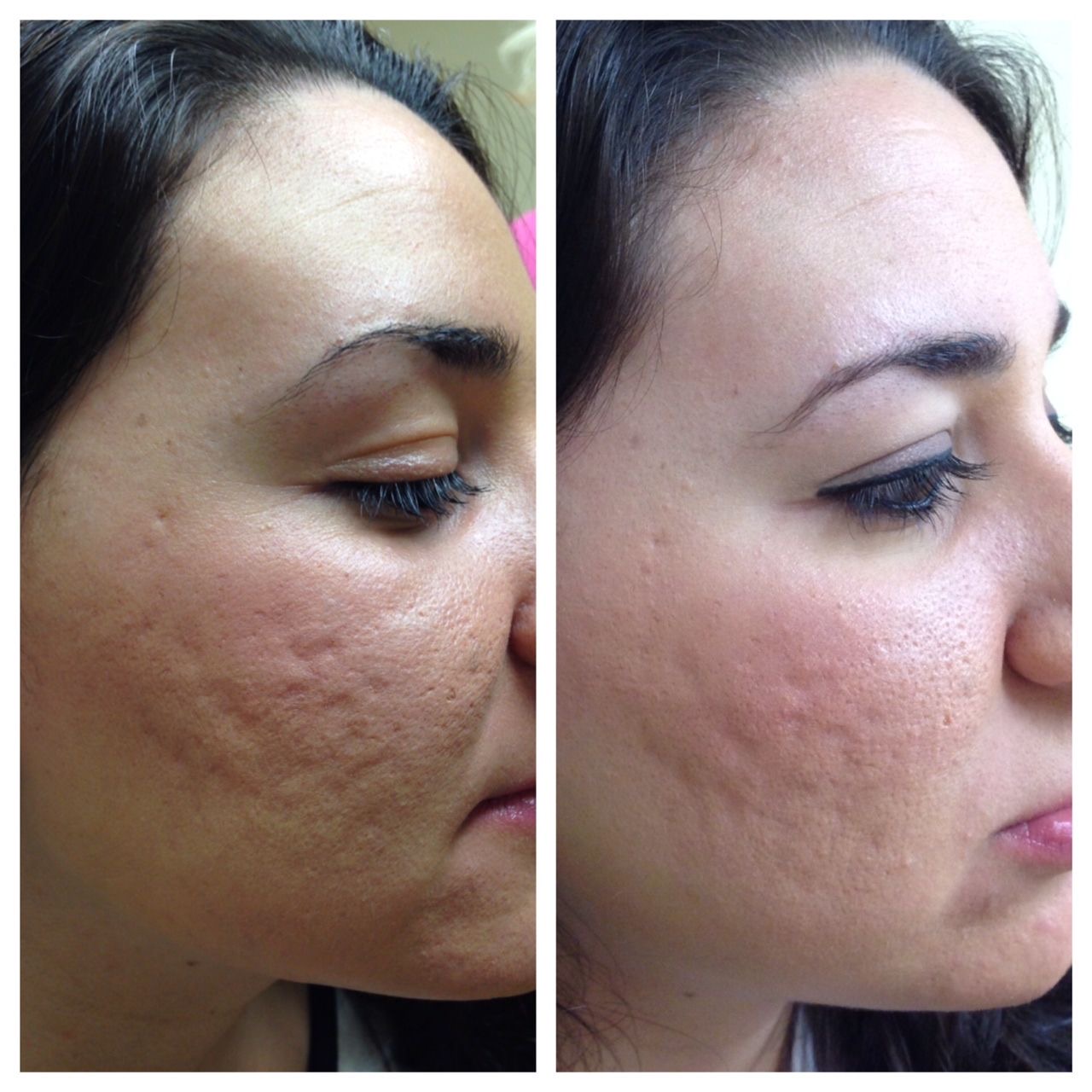 What does VC do to your skin?
Topical vitamin C is a science-backed, dermatologist-favorite ingredient that may help slow early skin aging, prevent sun damage, and improve the appearance of wrinkles, dark spots, and acne.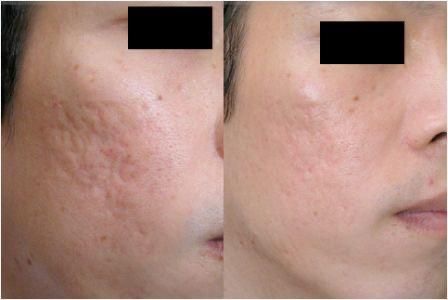 iRenice is composed by 20mg/ml Hyaluronic Acid and a variety of amino acid. It naturally integrates into
the skin to improve skin smoothness, elasticity and appearance. Your skin becomes smooth and
hydrated for a refreshed and healthy look.
Meso solution injection, is the latest skin care injection, a minimally invasive procedure you can undergo without hospitalization, doesn't leave scars, fixes uneven skin, by calculating precise positioning and a direct injection of Meso into the dermis. After the procedure the skin is moist, wrinkles diminished, elasticity restored and skin is prepared to enhance the role played by whitening treatments. Skin immediately feels tight and supple and this sensation has a more lasting effect than an ordinary injection.
Instantly increases radiance

Helps reduce the appearance of enlarged pores and fine lines

Helps brighten and refine the skin

Visibly evens tone for a younger looking complexion

Dermatologist tested and validated