Selling Throwaway Continuous Mist Gun Accessories 0.3ml And 0.5ml Hyaluronic Injection Pen Syringe Hyaluronic Acid Pen Ampoules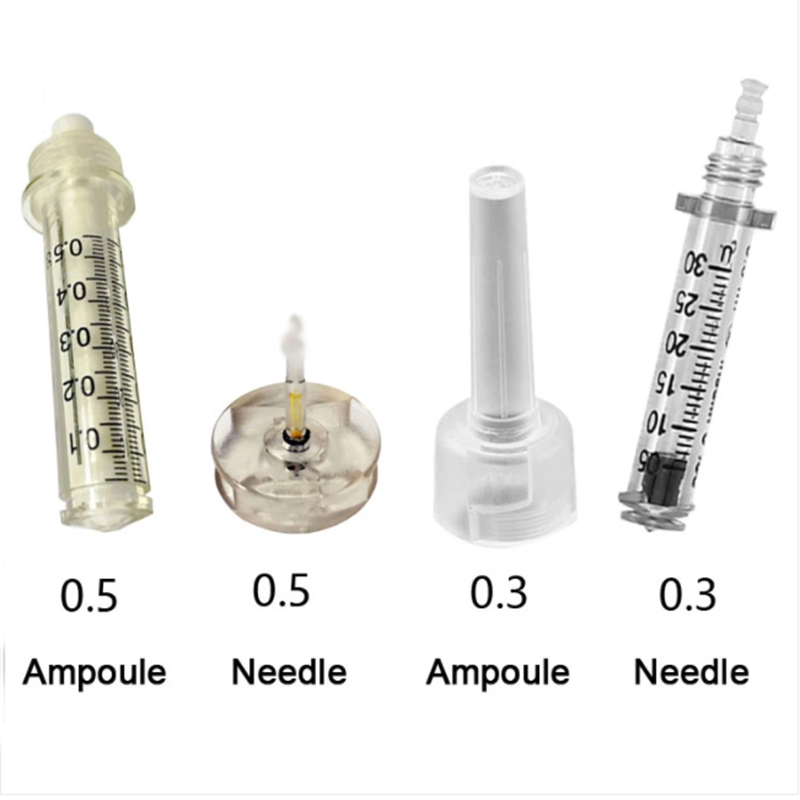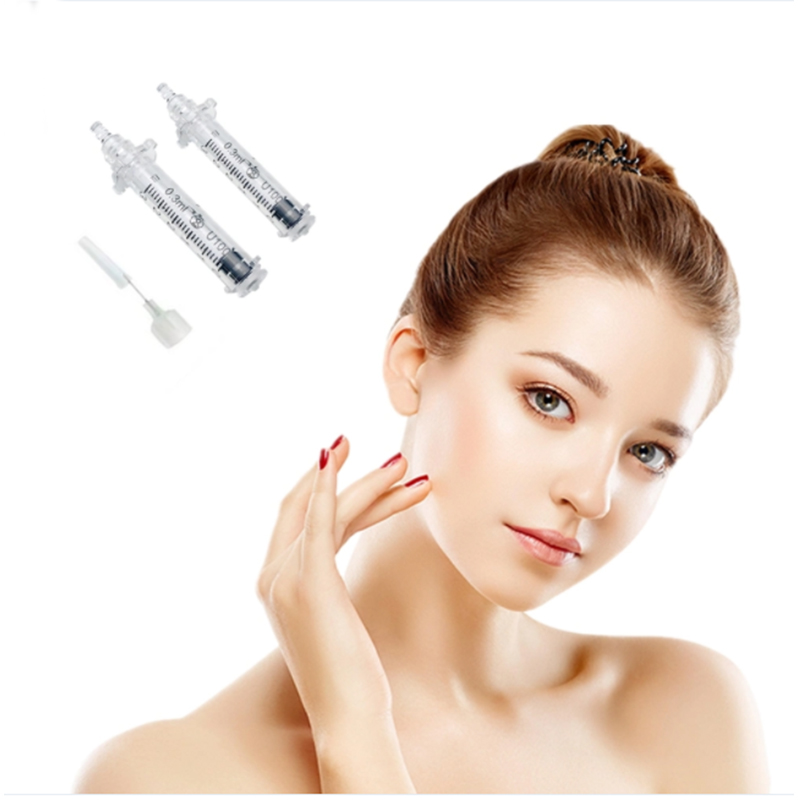 Micro injection pen is use micro-injection technology to inject hylauronic into the skin dermis to make skin rejuvenation, tighten, brighten, which is the very popular among the star celebrities. They do this treatment regular for skin care.
This advanced micro injection pen has no needle, avoid any invasive.Painless Needle Free injection apply pressure to the body, with high pressure though a tiny small hole instantly penetrate medical fluid into the skin base layer in spray without needles to increase the effect effectively.Painless Needle Free injection will not cause peripheral nerve injuries, so it can reach a painless effect.
The recommended injection technique is that involves injecting very small amounts of hyaluronic acid, Vitamin C, or other skinboosters into the deep dermis, about 1-2cm apart. Once injected, the HA gel flows smoothly and distributes evenly in the skin. This noninvasive non-needle injector gives excellent volume application over large surface areas of skin to give the most optimally designed results.