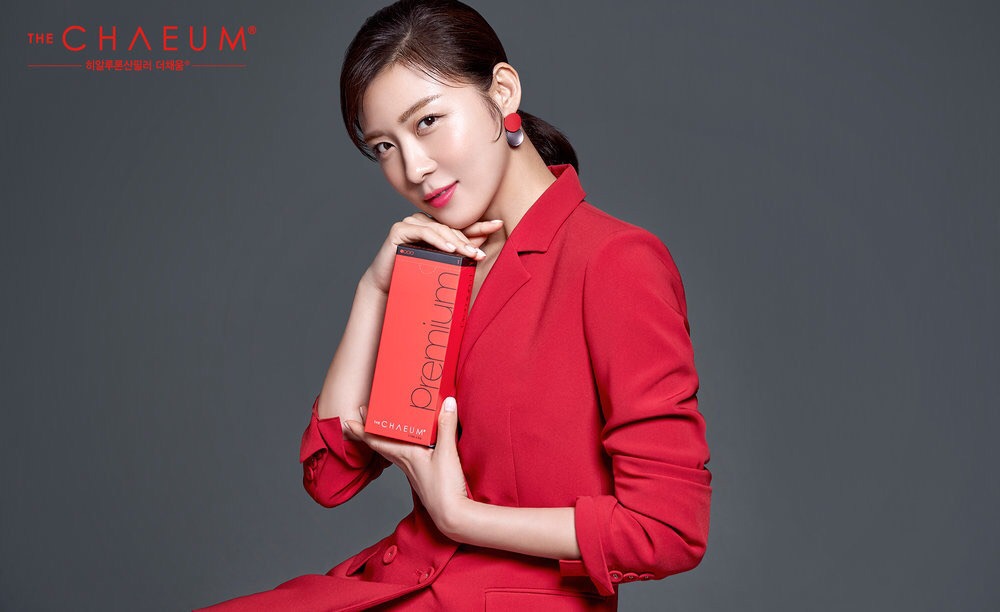 Strengths of Chaeum Premium 4
Chaeum Premium stands out for its high level of quality and purity, which is achieved by using a unique long-term dialysis technology of cross-linked hyaluronic acid with a rate of 4 out of 4. It is injected into the subcutaneous layer.
High purity minimizes post-injection inflammation.
low BDDE and protein loads reduce the risk of allergic reactions
advanced product safety due to the long dialysis for removal of BDDE residues
constant extrusion force allows smooth and even injection, which makes the procedure easier, less painful, and also reduces the risk of injury
regular and dense gel structure ensures even distribution of the filler and a natural-looking effect
Where is Chaeum Premium 4 used?
face contouring and shaping
volume augmentation in the chin, cheek, cheekbones, temples, and forehead
chin correction
Product composition:
HA 20 mg/ml, Lidocaine 0.3%
Two syringes × 1.1 ml, four needles per pack
Needle size: 23G
Validity of 24 months