New Products
Apr 03,2023 | iRENICE
Have you ever wondered why Korean and Taiwanese actresses have such smooth, toned and radiant facial skin? The answer is simple - Skin Booster treatment, or commonly known as 水光针 or collagen injection.* Skin booster treatment is one of the most popular facial skin rejuvenation treatment in Korea and Taiwan. It is so popular for very good reasons.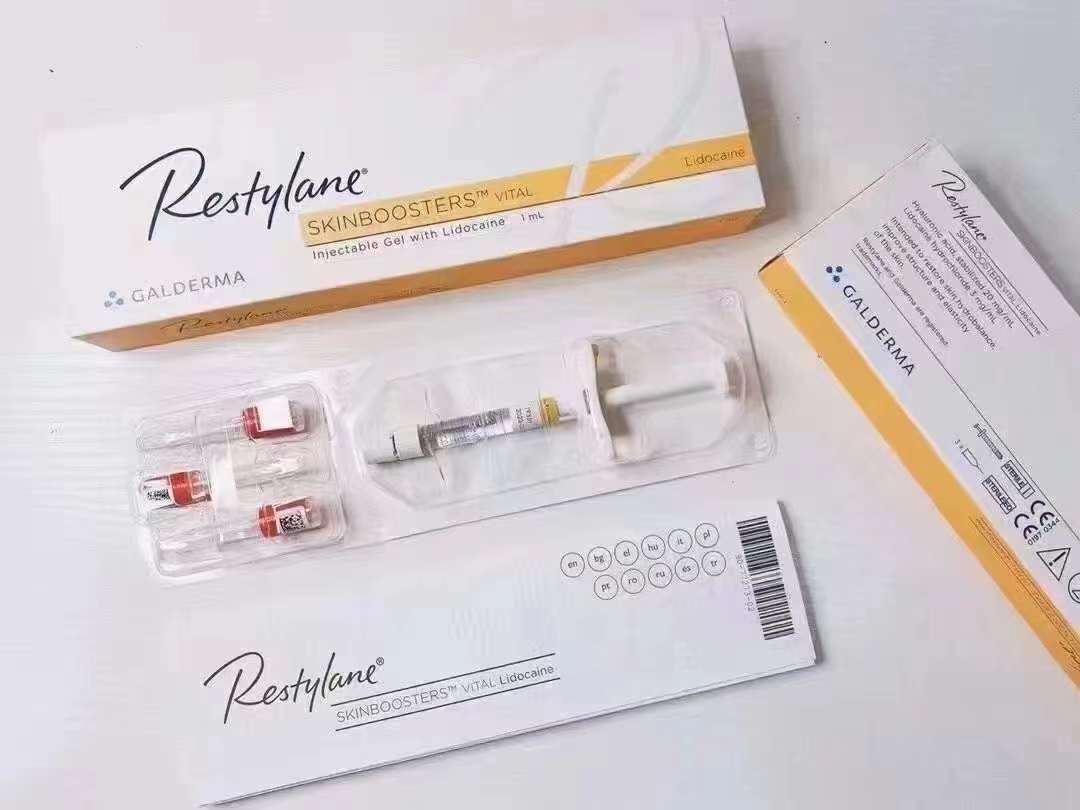 What is Skin Booster 水光针 treatment?
Skin Booster contains hyaluronic acid, a vital secret ingredient to smooth and youthful skin*. It is designed to restore hydration in the skin, resulting in long lasting improvement in the skin quality. Hyaluronic acid is able to smooth your skin, and at the same time retain a huge amount of moisture just below your skin surface, where it is most needed. Pores and scars become more refined and skin tone improves significantly*.
How is it done?
Skin booster is placed just below your skin surface by a series of micro-injections using an advanced micro-injection machine, where it can act best by absorbing water for hydration and improving collagen formation. It can be done on the same day visit. The whole procedure takes about 15-30 minutes only.
Is it painful?
This may vary for individual. Generally, pain or discomfort is minimal. A numbing cream is applied over the treated area before the treatment to minimize discomfort. Skin booster itself contains anaesthesia (pain killer). This makes the whole procedure very tolerable*.
Is it safe?
Hyaluronic acid is very safe and gentle to the skin. The procedure is done with multiple micro-injections on the face. In the worst case scenario, some mild bruising or swelling can be seen after the treatment but they disappear very quickly. Please consult your doctors for more information.
Who is this treatment for?
Everyone! Both men and women can benefit substantially from this treatment. If you want to defy ageing process, this is the perfect treatment for you. It is excellent as a preventive measure* to maintain moisture and smoothness of your skin before ageing process kicks in.
Which areas can be treated?
The most popular area for treatment is the face, especially the areas under the eyes where fine lines and dark circles are obvious. Neck, back of the hands and lips can also be treated with skin booster.
How long can it last?
Results may vary for individual. Generally, Skin booster typically lasts for about 6 months. An initial course of 3-6 treatments, 3-4 weeks apart is recommended for most satisfactory results. After that, you can have it done every 4-6 monthly to maintain the youthful look*.
What other treatments work well with skin booster?
Skin booster is not only a skin rejuvenation booster on its own. It is also ideal for maximizing and sustaining the results of other anti-ageing treatment such as laser skin rejuvenation, lines and wrinkles injection treatment and fillers. Combining them, you will have a long lasting smooth and youthful face.*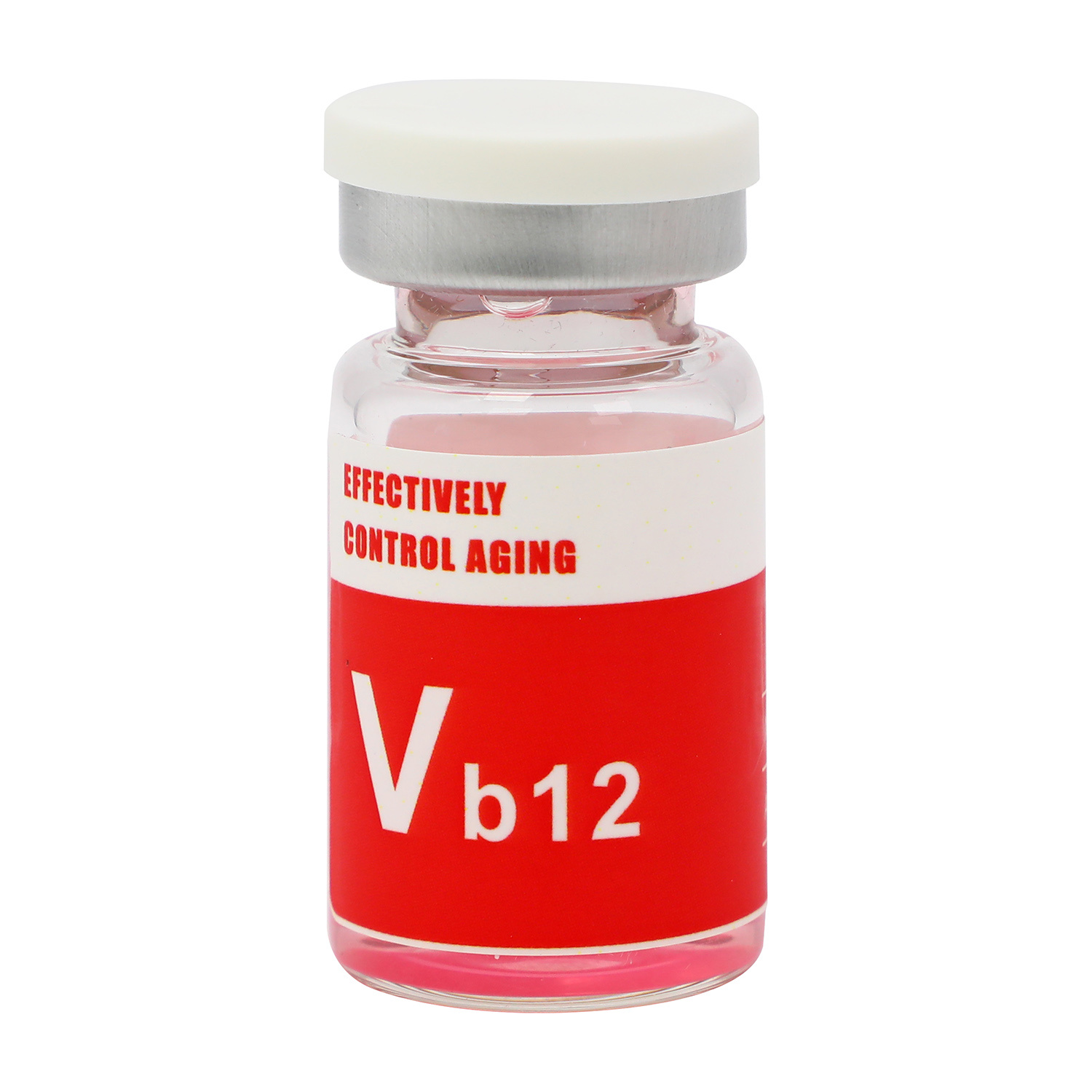 Why Skin Booster?
It is by far one of the most effective anti-ageing treatments which do not take up much of your time. The procedure is quick, effective with minimal downtime and the result is long lasting. Combined with other treatment such as laser and fillers, you will never be worried about looking old!*
Skin booster 水光针 Treatment* may help you acheive:
Smoother skin

Complexion enhancement

Keeps your skin well hydrated

Refines pores and scars

Improves fine lines and wrinkles

Improves skin tone

Skin brightening and whitening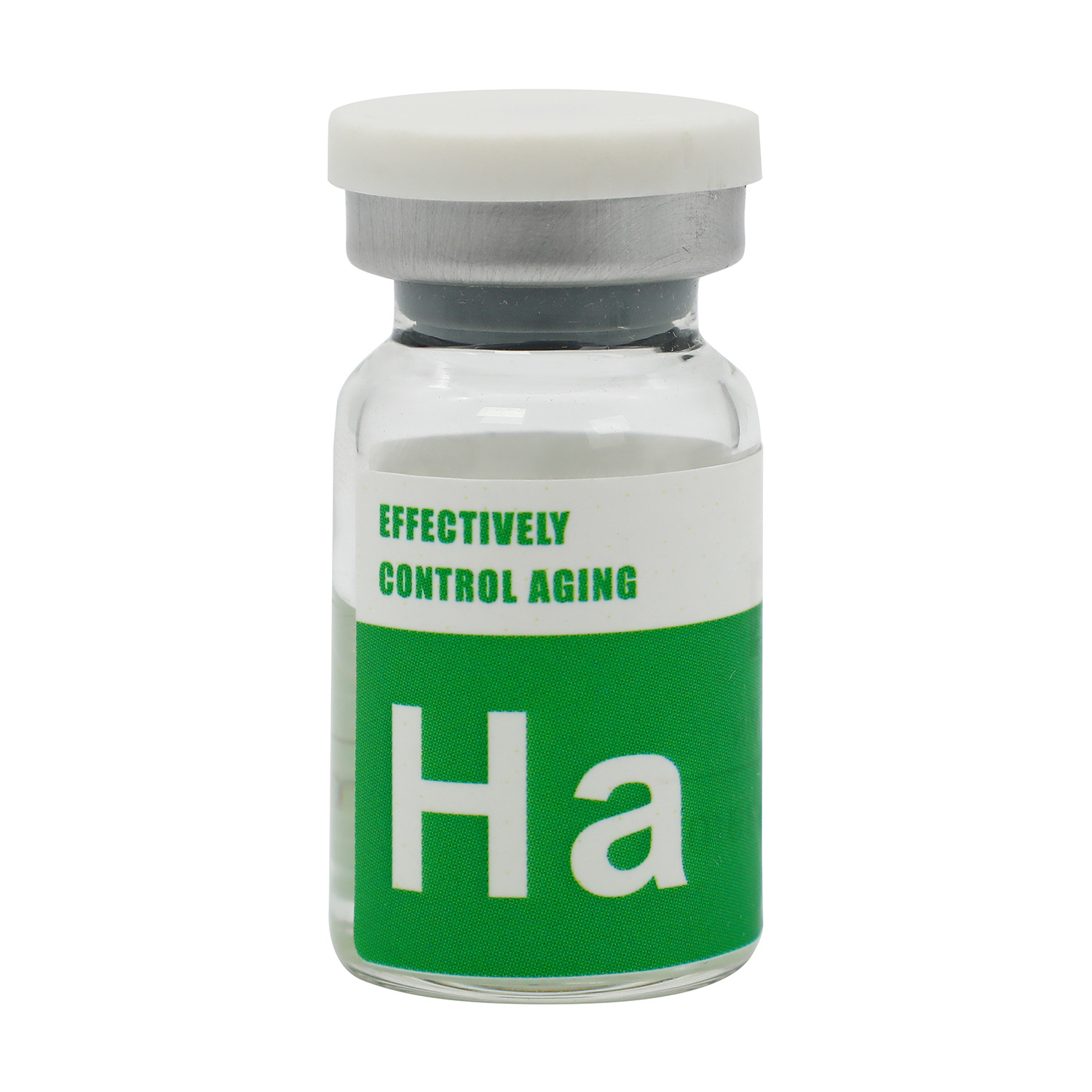 Other anti-ageing ingredients can also be administered concurrently with skin boosters to achieve even better results.*
Ingredients for Skin Brightening and Whitening

Ingredients for Skin Tightening
Comment